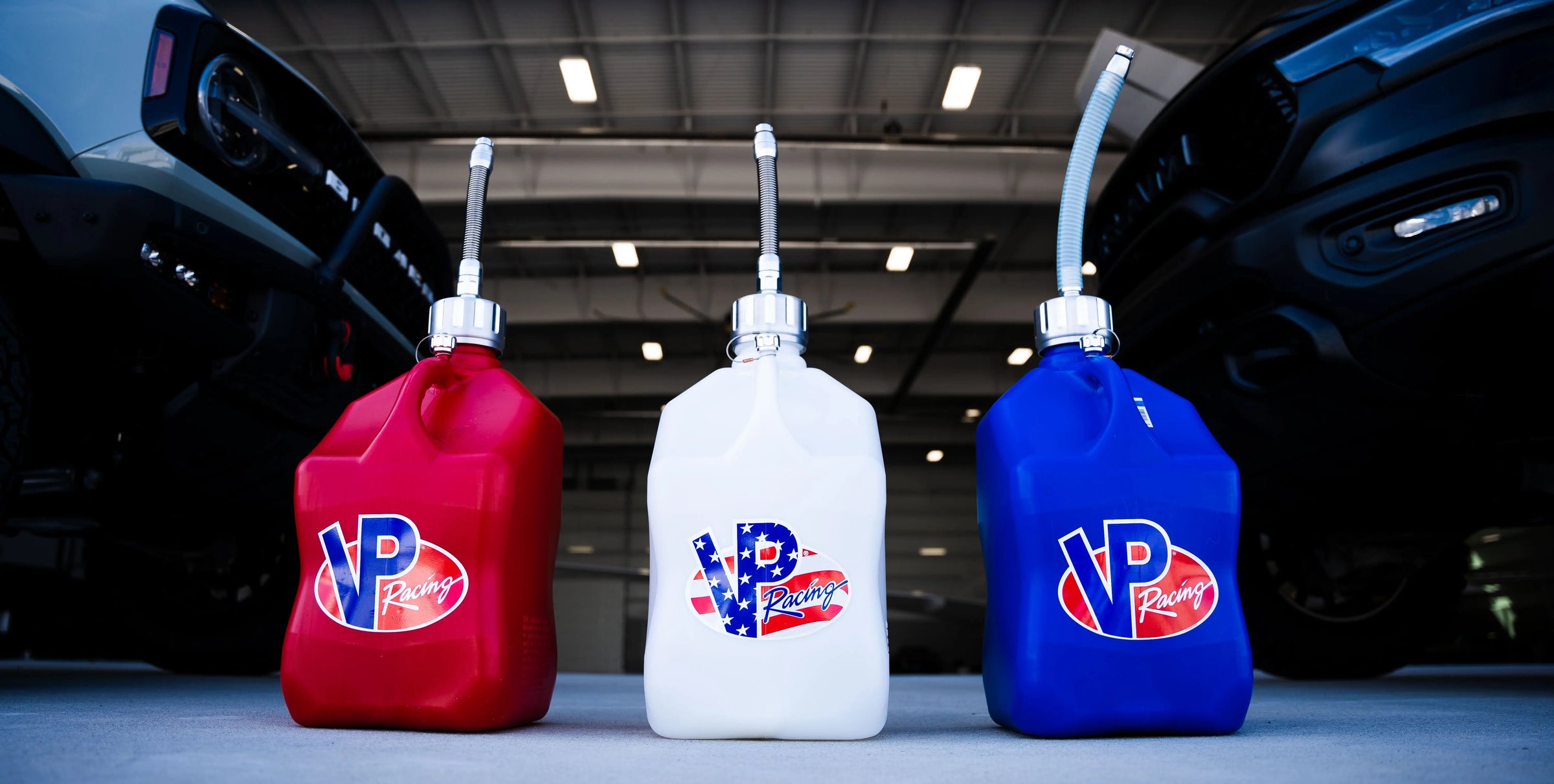 Best Selling Products 2023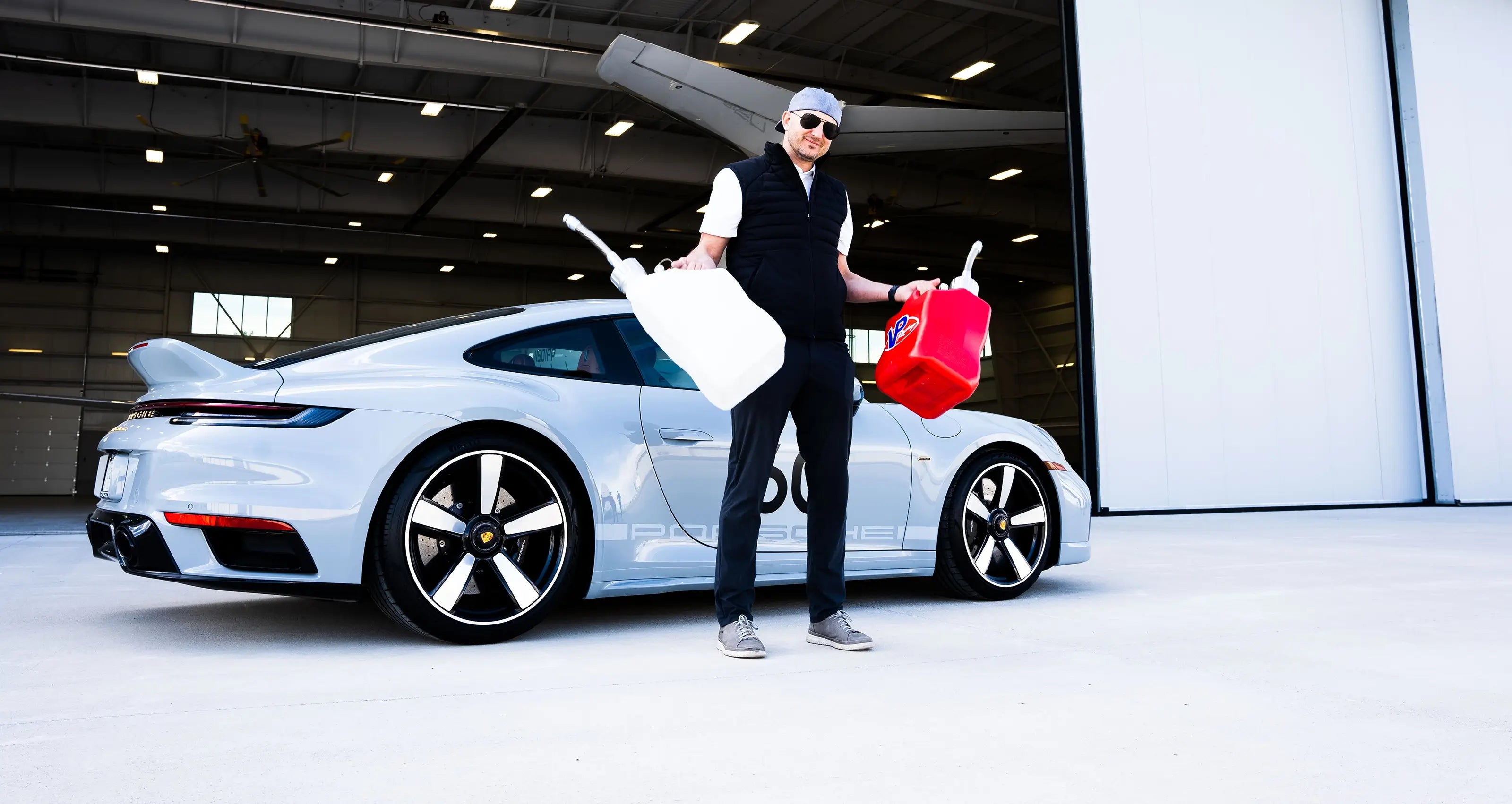 ★★★★★

Fantastic flex nozzle, VP jug's hose gets stiff in cold, not this one.

Flex Nozzle

Dennis R.
★★★★★

After a couple of spouts that were huge failures, I bit the (price) bullet and ordered this one. For me, it is perfect.


The Spout You Should Have!

Derrill L.
★★★★★

The nozzle is way faster and more flexible than the one the cans come with. Definitely worth it!

Great Can + Nozzle

Gage B.
★★★★★

The quality is excellent. The product works very well. This is the way manufacturing is supposed to be. In addition, the customer service is excellent.

Excellent Quality

Peter W.
★★★★★

This is the last cap you'll buy for your gas jug. Heavy duty aluminum. Costly but worth it. Won't break.

Awesome Cap

Stephen W.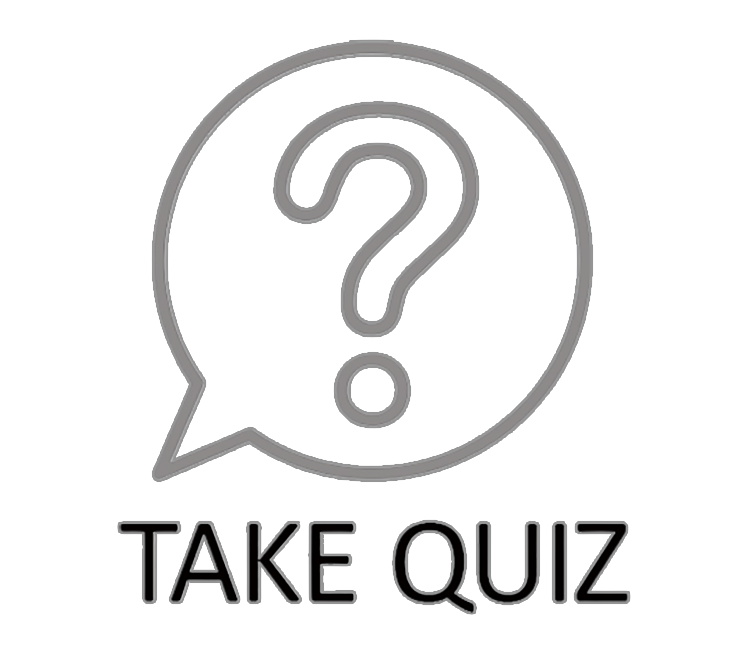 WHICH PRODUCT IS RIGHT FOR ME?
Take our quiz below!
about us
Thank you for visiting our site and taking interest in Ai13, homegrown American made products. We opened our business up in 2009 working mostly in the oil and gas industry, which has been successful until early 2020